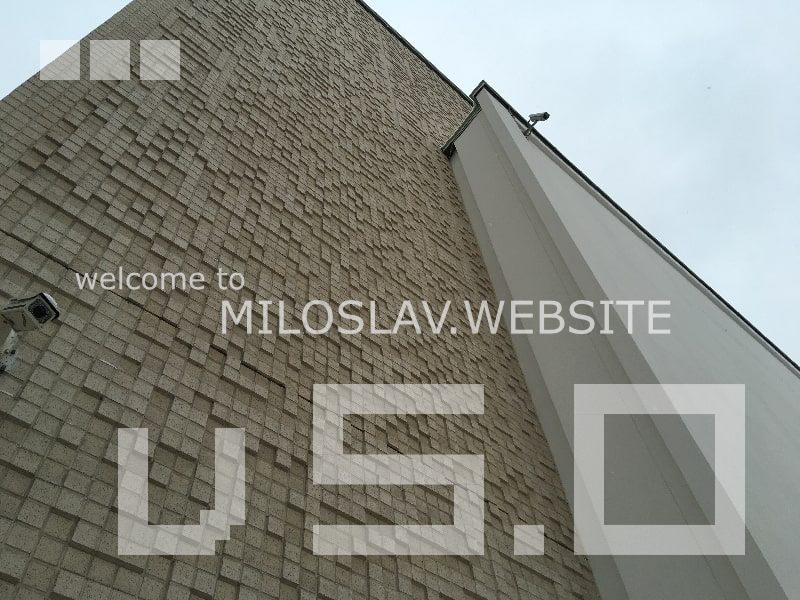 Hello, I'm Milo 🏳️‍⚧️
I'm the CTO of Feedsauce, previously Frontend Evangelist at Studybay. I also launched popular products: Sleeep (Golden Kitty nominee), The Code of Conduct Generator (#1 Product of the Day), Pixelhunter (#3 Product of the Day).
My article on scalability was translated to Chinese and published by InfoQ. My essays were routinely included in must-reads of both Dev.to and Hashnode. I also were a Dev.to moderator. However, I parted ways with both resources.
You can contact me at hello[at]miloslav[dot]website.